Tags
arrangements, Bangkok, Beer, billioniare, body language, Diplomat, Diplomatic, Employees, friends, gap development, Government, Job, kkhari, Kokula Krishna Hari K, MBA, Thailand
Celebrating one's birthday is a unique event that's meant to be shared with loved ones. Birthdays are just like seasons, most of them welcome with open arms, and others may take a little warming up to. But to mark a milestone, we should be doing something with favourite people in one room to reminisce about the past year and coming year. A typical birthday party for an adult consists of family and friends and usually involves a cake, birthday card, dinner, games, music and much more.
To be more specific in India, we expect Mid-Night calls, Surprises, Fun, Wine and many such things from our most loved and favourite peoples. This cannot be limited but endures the partnership and how strong the bonding is existing between people. A call, email, text, or a personal visit to greet them on this special day is almost required as an annual maintenance task of every individual in all the certainties of Family Bonding, Romantic Bonding and Platonic Bonding.
Diplomacy Linked with Birthday
Robert Frost once said, "A Diplomat is a man who always remembers a woman's birthday but never remembers her age!". In the same way, everyone expects wishes from people around them. This unique feeling cannot be described verbally. Though we may claim, we aren't interested in getting wishes or other sorts, there will be internal happiness unexpressed. If we are prominent in someone's life, definitely be it any situation, a wish with surprise would be there.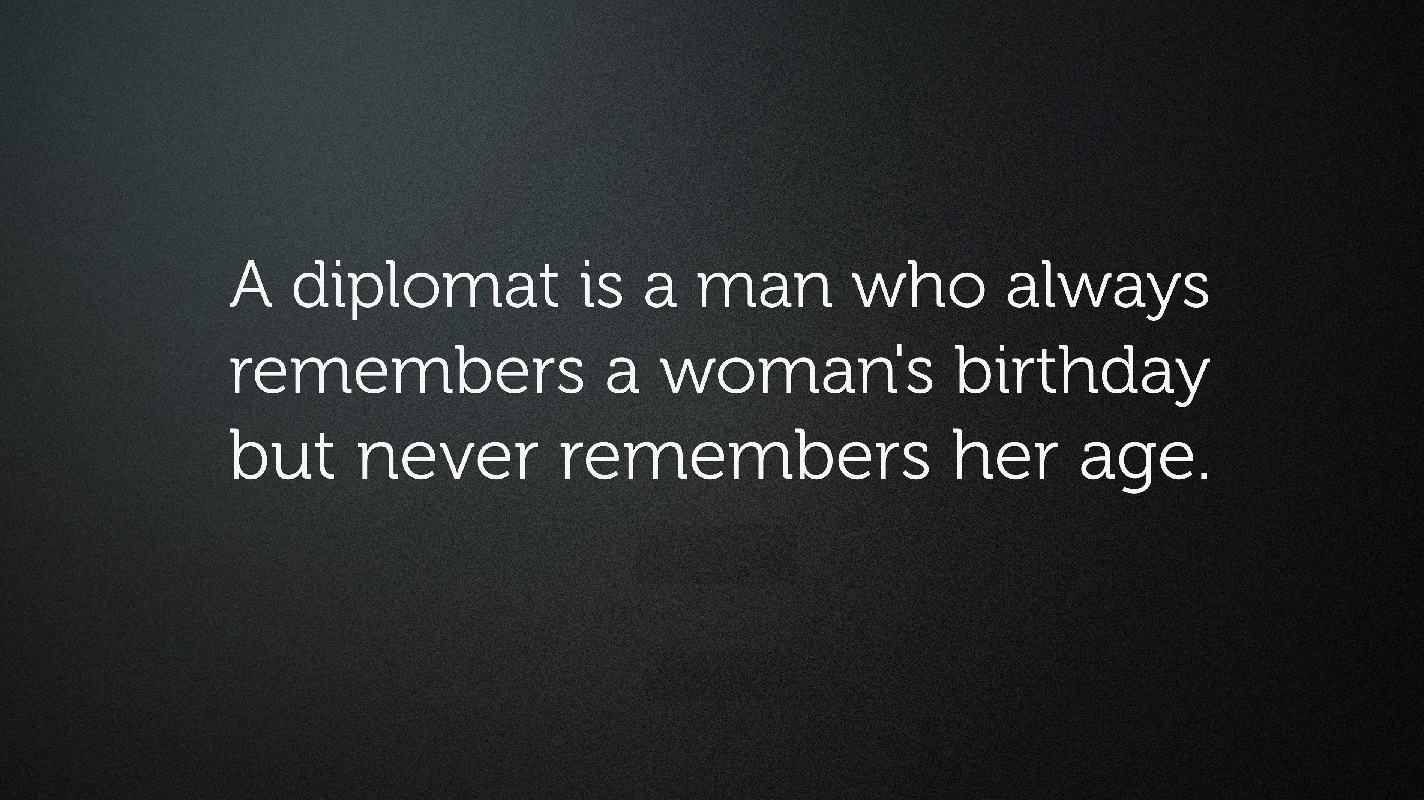 Removal of my Birthday
With tons and tons of Wishes I personally get every year, Facebook blocks my account, considering am a BOT while responding for the wishes. Last year I decided to remove my Birthday from Facebook so that the people who really wanted to wish me will be profoundly reminded of that day without any external reminders.
While I was writing this, I got the instance profound memories of the past. One of my Friend's father who was very seriously sick called me in 2017 on my birthday just to wish me from Australia.
Read More at: https://blog.kokulakrishnaharik.in/2019/05/birthday-celebrations-being-adult/