Tags
Beer, billioniare, business, Diplomat, Diplomatic, friends, gap development, Job, kkhari, Kokula Krishna Hari K, money, Pondicherry, self development, travel, USA
Intelligent people with OCD (Obsessive-Compulsive Disorder) lead a very strange life. If you think you are highly intelligent and have symptoms of OCD it will be a huge handicap throughout the entire course of life. If you don't have such things but see someone with such symptoms, don't ignore them. It may sound a bit counterintuitive, but be assured that the experience would be the best.
No matter how intelligent the person is, they are still a human being and not a machine!
It's a well-known fact that nobody is perfect. We're all good at certain things and not so great at others. The smartest kid of the class might not be academically stronger, and I am challenging the case vice versa. I have seen many such cases in my life, why not least, I am seeing myself every day in the mirror and selfies. And, that's a natural way of balancing the equation. Research indicates that OCD sufferers often exhibit high creativity and imagination and above-average intelligence.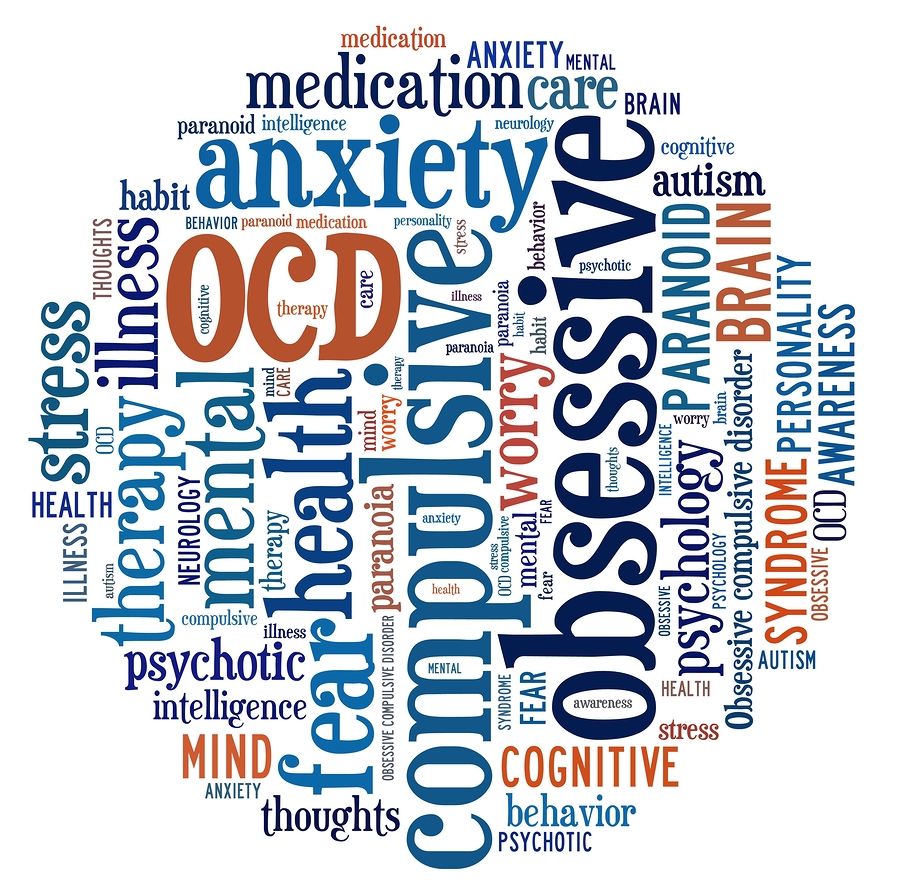 Have you ever heard of the Dunning-Kruger Effect? If you haven't come across the term before, you have definitely experienced the principle. It's a psychological rule that states; it's the most incompetent who are the most confident, while the intelligent ones doubt their own abilities. Put simply, dumb people are too dumb to know how dumb they are. Smart people are clever enough to know how much they don't know. Basically, all of us have a pretty lousy grasp of the limits of our own competence one way or another.
Read more in KK's Blog: https://blog.kokulakrishnaharik.in/2020/03/intelligent-people-with-ocd-are-miserable/