Tags
Beer, business, Diplomatic, friends, gap development, Government, Hyderabad, Indian Roads, Job, kkhari, Kokula Krishna Hari K, MBA, self development, travel
Young men get more emotional satisfaction out of "bromances"—close, heterosexual friendships with other males—than they do out of romantic relationships with women, according to a small new study published in Men and Masculinities. This study along with a few examples in the reality exemplifies that men need more bromance than romance. Bromances can be important to heterosexual men, and can, in fact, be even more valued than romances.
We all have one or two close friendships with whom we share more intimate things without borders and this article is all about it. This article only for men, so girls don't!
Just like "Blood is thicker than Water", similar it is "Bromance is stronger than Romance". I have written a few answers in Quora earlier about how the loss of a friend in life affects your performance. We may have many friends, but a "Bro" could be one or two. Calling / Addressing you as "Bro" doesn't mean unless I feel the term without any grudges.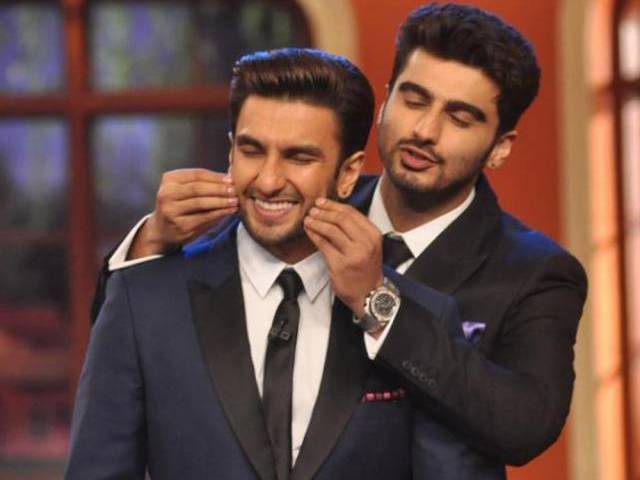 A bromance, to the men in the study, was similar to a romance with a woman, except for the lack of any desire for sex. The participants said things like, "We are basically like a couple," and "They are like a guy
Read more at : https://blog.kokulakrishnaharik.in/2018/11/bromance-over-romance-privileging-the-bromance-a-study-examples/